Climate Change Seminars at the University of Lincoln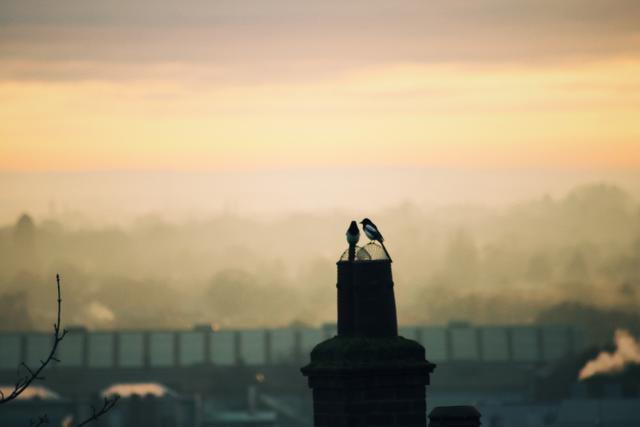 Wednesday, February 17, 2021 - 11:00

to

Wednesday, March 31, 2021 - 12:00
Hear from some of Lincoln's experts in a series of free Climate Change Seminars, starting in February 2021.
From the University of Lincoln website:
In 2019, the University of Lincoln declared a climate emergency. As a result of this, we committed to work with our local community to utilise education and research in order to reduce our environmental footprint.
As a key focus of this commitment we have devised a series of virtual seminars, open to the public, to share insight into the wide-ranging impacts of climate change and illustrate potential solutions.
Take a look at the upcoming talks below. You can watch the sessions live at the time, or catch up with them at a later date by visiting the College of Science YouTube channel.
Talks listed below:
The Climate Crisis and Critical Engagement - Professor Edward Hanna 10 February 4:00pm - 5:00pm Watch Online
Carbon Conscious: Calculating and Being Aware of Your Own Environmental Impact - Rebecca Forster 17 February 11:00am - 12:00pm Watch Online
MyRiver: Re-thinking Floodplains and Intergenerational Strategies for Living with Floods - Professor Mark Macklin 24 February 11:00am - 12:00pm Watch Online
Castles in the Sky: Implications of Climate Change for Our Cultural Heritage - Dr Cathy Daly 3 March 2:00pm - 3:00pm Watch Online
Climate Change: An Opportunity to Change Practice for the Lincolnshire Agriculture and Food Industries - Professor Simon Pearson and Isobel Wright 10 March 3:00pm - 4:00pm Watch Online
How Climate Change Impacts Your Plants and Garden - Professor Libby John and Professor Harriet Gross17 March 9:00am - 10:00am Watch Online
The Challenges of Climate Change Law - Professor Elizabeth Kirk 24 March 4:00pm - 5:00pm Watch Online 
Climate Change and the Shared Futures of Business and Society - Professor Ted Fuller and Dr Claire May 31 March 11:00am - 12:00pm Watch Online