Local Climate Impacts Profile for Lincolnshire
Tue, 09/07/2021 - 17:48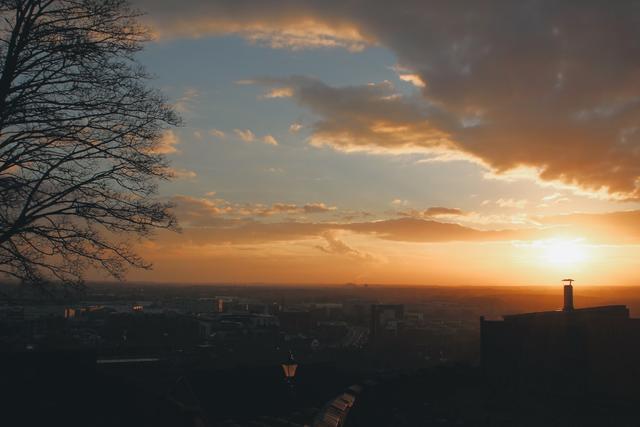 A summary report has been undertaken to help understand the local impacts of extreme weather events on public services, places and people, helping us to prepare for future climate change. 
The Local Climate Impacts Profile (LCIP) for Lincolnshire was undertaken to increase our understanding of the county's vulnerability to severe weather events. Based on data which spans the period from 2010-2020, it aims to help inform public sector organisations about those weather events which affect the Council's assets, infrastructure and capacity to deliver services. The LCIP also informs the Council about the impacts on other public service providers and local communities.
The LCIP and climate change is expected to increase the frequency and intensity of some of the extreme weather events which we already experience, such as heat waves, flooding and drought, though it may reduce the occurrence of severe winter cold spells. By helping us to understand our current vulnerability to severe weather, the LCIP acts as a starting point for understanding our vulnerability to climate change.
It is for this reason that the Lincolnshire districts and county council has developed an LCIP on resilience to climate change.
The UK government continues to place high importance on local authority action on resilience to climate change and in 2018 published the second National Adaptation Programme (2018 to 2023) This report sets out what government and others will be doing over the next 5 years to be ready for the challenges of climate change.  The second UK Climate Change Risk Assessment was published in 2017. This report outlines the UK and Devolved Governments' views on the key climate change risks and opportunities that the UK faces.