New Resource: Lincoln Sustainability Toolkit
Fri, 04/23/2021 - 09:08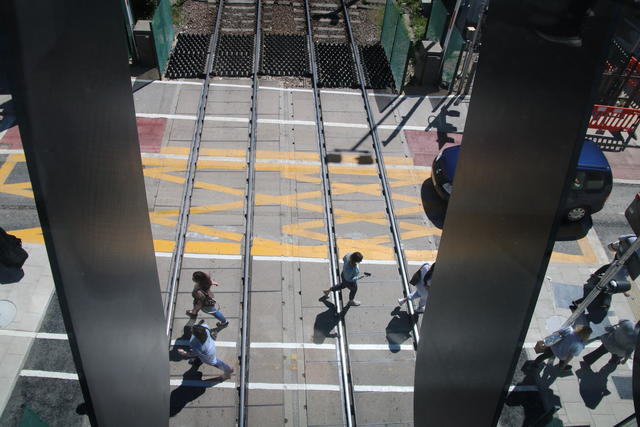 The Lincoln Sustainability Toolkit has been created by the Lincoln Climate Commission as a one-stop guide to all things sustainable. It includes everything from saving energy to reducing plastics at home.
Learn about local cycle routes and how to easily transition from carbon consumer to carbon saver. If you'd like to add to the toolkit, please email lincolnclimatecommission@gmail.com. View the toolkit at the link below:
Lincoln Sustainability Toolkit
The Sustainability Toolkit will be updated regularly to reflect changes across the sector.